Cleaning service
Все по полочкам!
Закажите профессиональную уборку квартиры в Moscow
Уборки от 1800
9 лет опыта
Работаем в 35 городах России и странах СНГ
Опытные горничные
Строгий отбор и профессиональное обучение
Безопасность
Все уборки застрахованы на 10 млн руб
Честная цена
Вы платите за количество комнат, а не за метры
Приложение
Управляйте уборками через мобильное приложение
Скидки
Скидки до 25% для постоянных клиентов
Что входит в уборку?
Пылесосим ковры и коврики
Протираем все доступные поверхности
Аккуратно раскладываем вещи
Протираем от пыли торшеры и настенные бра
Очищаем зеркала и стеклянные поверхности
Профессиональные исполнители
Мы тщательно отбираем и обучаем каждого клинера. После уборки вы оцениваете их работу
Eugenia
Cheerful, responsible, loves animals
10 cleans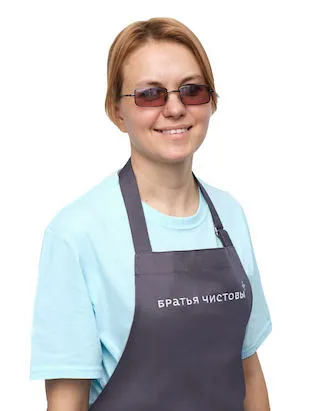 Svetlana
Punctual, modest, perfect ironing
28 cleans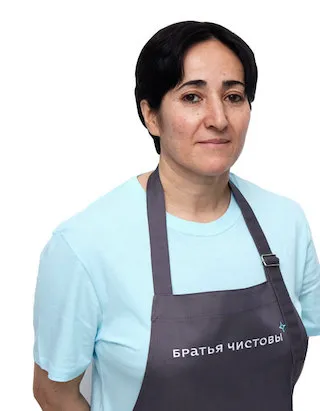 Anna
Neat, quiet, fan of cleanliness
7 cleans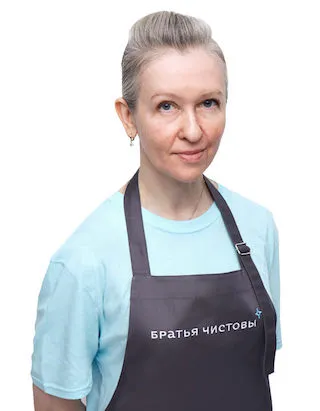 Anna
Punctual, polite and kind, loves children
7 cleans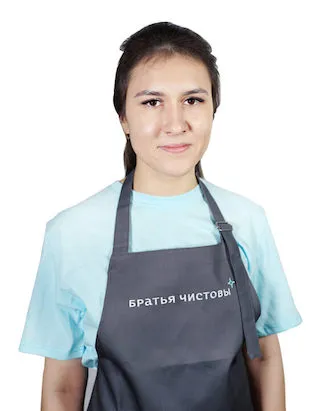 Средняя оценка наших уборок 4.8 из 5
4.8
I liked everything, ordered cleaning in the house of 78 m², worked neatly. They even laundered what seemed impossible to launder. Thank!
We ordered a window cleaning with a loggia after repair. We did not expect such a result - the windows glittered from all sides. Specialists washed. Recommended.
We ordered a general cleaning of the apartment. 2 girls arrived with detergents. Perfectly cleaned everything and very high quality! We met the previously agreed deadline. The price is also pleasing.
Еще отзывы